RedHead for LIFE!!!!!!!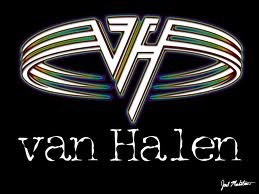 Hey RedHeads across the land(s).... I lost my last account... But Im back with all of ya, on this Long Road to Cabo!!!
Ready to connect with all of you.... especially, or Boy, Sam!!
I have created www.vanhalennation.com as, VH is what Im all about... It is Flooded with SAMMY....
VH, Sam, Wabos, Foot, and the clubs and restaurants!
See ya all in Cabo.... Praying to make it there one day! Hope for the 65th!!
God Bless....