Cinco de Tahoe 2018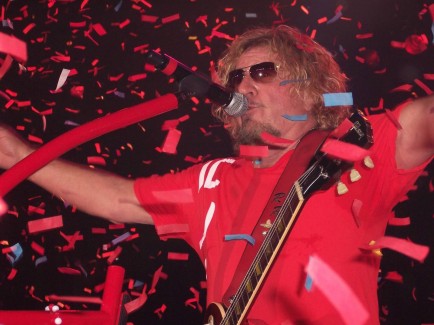 Just got done watching the recording of tonight's show with Toby Keith. Missed the original airing as I was on the phone with my good friend from the east coast about the recent info and canceling our airline tickets for our regular meeting for the Cinco de Mayo weekend. This was to be my 7th straight trip to Tahoe for the event.
Since my first trip in 2011, I knew this was something I would have to be a part of each year and watching the show tonight really let it all sink in about how the May Tahoe experience has been such an incredible opportunity to see and hear the music so important to all of us! Sammy- we are all hoping this is just a year off and we can all meet up again next May 4 & 5 and continue this great tradition!
Thanks and keep doing what you do!