Las Vegas Birthday Bash was a huge success!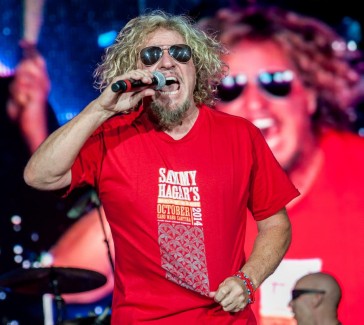 Redheads - We pulled it off!
Fans came from all over the world - I saw banners from the Netherlands, Brazil, Belgium, Japan! And of course the US was represented, I saw St Louis, Delaware, Phoenix and there were many more!
The show was so awesome, I loved it and what a great setlist! Of course, we're all looking forward to getting back to Cabo next year and in the meantime, Cabo had 7 flights come in over the weekend. It's coming back stronger than anyone expected and we are planning on a big event down there sometime in December, I will keep you posted with plenty of notice!
- Sammy