Help From B-Day Show Veterans - What To Expect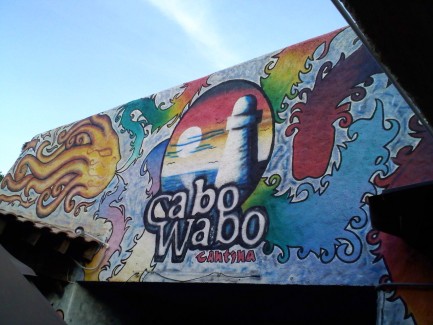 This one is for those Redheads who have been to previous birthday show(s):
1) My girl and I are heading to 2 of the 4 shows in October and because she is a little on the shorter side (5' 1"), I wanted to know what your suggestion(s) would be to find a spot to insure she can see the show. We do not need to be next to the stage, but I want to know just how packed it gets. We have been to the Cantina many times so any details would be great!
2) What time do you recommend getting in line?
3) How hard is getting booze the night of the show. 500 people seems like a lot for that club.
Thanks!
-Michael