Happy Birthday Sammy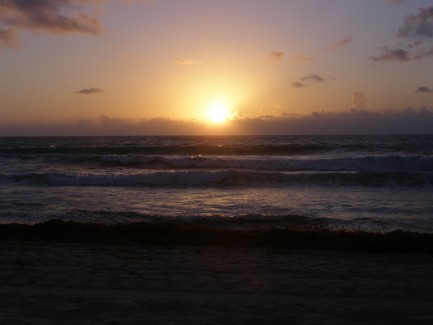 Happy Birthday Sammy,
I enjoy hearing about your Zodiac signs artists on your countdown.
I have learned some much about the different zodiac signs.
Can't wait till the new album. Its great to hear you are putting out new music, when other groups are not putting new music out and still touring.
Love your Rum....