Attending Birthday Bash VEGAS!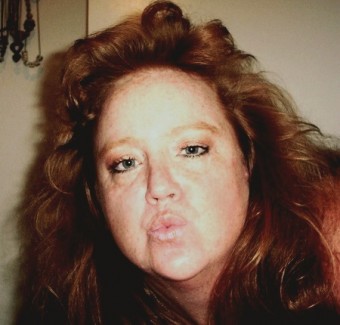 We have lived in Las Vegas for 21 years. In the early 1990's when we first learned that Van Halen was taking aboard Sammy Hagar, frankly we were relieved. After Sammy came aboard with VH, we attended two concerts of theirs in Las Vegas. Once at The Mandalay Bay Event Center and one at Thomas Mack. Although we enjoyed these shows, we had seen 2 VH concerts previously with David Lee Roth. After attending our first VH concert with Sammy at the helm, it was clear that the change was the best thing to happen to Van halen. About 2 weeks ago, we heard on the radio (97.1 KKLZ) that the hurricane in Cabo had caused Sammy's birthday bash to be changed to our home town! Although upset about the destruction in Cabo, I'd be a liar if I didn't admit that we were just a little happy about the change to Vegas.
Then when we heard that this hurricane had also caused positivity in it's wake, thus proving that there really IS a silver lining in every cloud. The availibilty of Joe Satriani to be able to join the party now etc...
It is less than 12 hours from the Birthday Vegas Bash and I have been watching on the internet- the loading in and set-up prep. Being a resident of Las Vegas for over 2 decades & having family in the show business industy, it is a understatement to say that we have been to a lot of shows over the years. However, THIS show (I know) is going to be the best show of all shows in our lives.. now and probably forever! Happy Birthday Sammy! Thanks for coming to our town. We will see you there with the boys in approx. 13 hours from right now. Now, it's off to bed to get rested up for the party. Although I'm no spring chicken, I can still rock it & roll it like only the redheads can!!