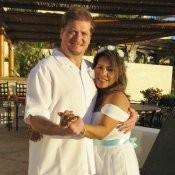 NAME
mike spivey
MEMBER SINCE
June 29, 2011
LOCATION
san anotnio, texas
BIRTHDAY
November 23
Blog Posts
Aug 19, 2016
BDAY Bash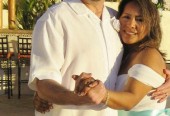 Hey Sammy
Got my tickets for your Bday bash 4th night. Can't believe we were actually picked to purchase tickets and get them on your bday !!..Thank you Thank you !!!
Hoping me and my wife can meet you !! Again you've rocked my A@# since 1982 !!! See ya on your bday !!!! There's only one way to Sammy !!!
|
Read More...
Oct 13, 2015
Happy Birthday !!!
HAPPY BIRTHDAY SAMMY !!! YOU HAVE ROCKED MY A@# OFF SINCE 1982 !!!!
Planning a trip to Cabo San Lucas Next October for you're birthday bash !!
1 |
Read More...