Sammy's Birthday Bash 2012 Dates Announced!
March 07, 2012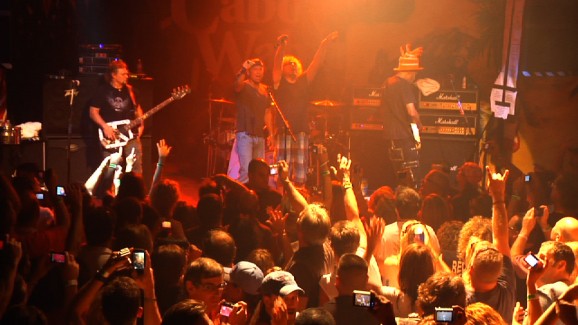 We know that a lot of you have been waiting for confirmation on the dates for this year's Birthday Bash so you can make your travel plans and we're happy to announce that this year's dates are Oct 7th, 9th, 11th and 13th. Tickets will be handled similar to last year and further details will be announced as the dates get closer.
You can relive last year's bash by watching the 2011 Birthday Bash documentary.