RedRocker.com Store Coming Soon
February 18, 2011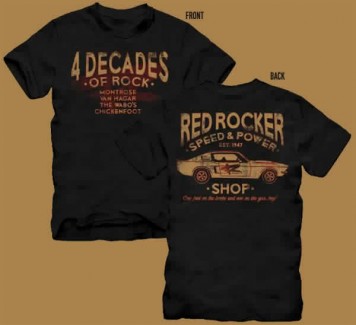 Hey Redheads! Just a head up - we are excited to let you know that we
will be launching the new RedRocker.com store this coming March 2011.
Initially the store will have a collection of 2010 tour season
merchandise, but we have plans to add other stuff too as we get into
Spring. We will also have monthly specials that will offer up for sale
some great out of production and hard to find items. So stay tuned!