Limited Sammy-Signed Rum Bottles for Bevmo (California only)
March 22, 2013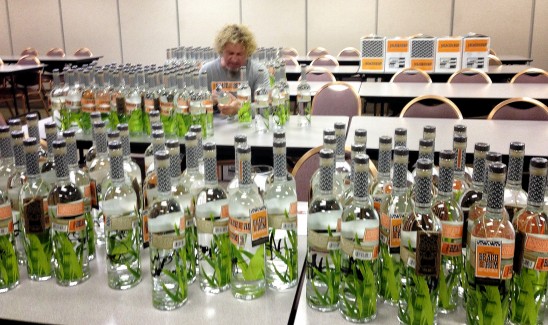 Hey Redheads – Limited bottles of Sammy's Beach Bar Rum have been autographed by Sammy Hagar and are available now at BevMo.com for SHIPPING orders within California only. (Signed bottles are NOT sold in stores nor available for in-store pick up.) Order Now! Just $19.99 for ClubBev! customers (plus shipping fee and applicable CA taxes). On BevMo.com, make sure to select "Shipping to California" and purchase your signed Sammy's Beach Bar Rum 750ml bottle while they last (one per customer).
http://www.bevmo.com/Shop/ProductDetail.aspx?ProductID=39819
Sorry for all Redheads not in California on this one, but legal shipping restrictions apply.